×
Scroll down and click to choose episode/server you want to watch.
If you don't hear the sounds, please try another server or use Desktop browsers to watch.
If you got player loading forever or error message, please press Ctrl + F5 or clear your browser cache and try again.
2016-09-30 22:49:22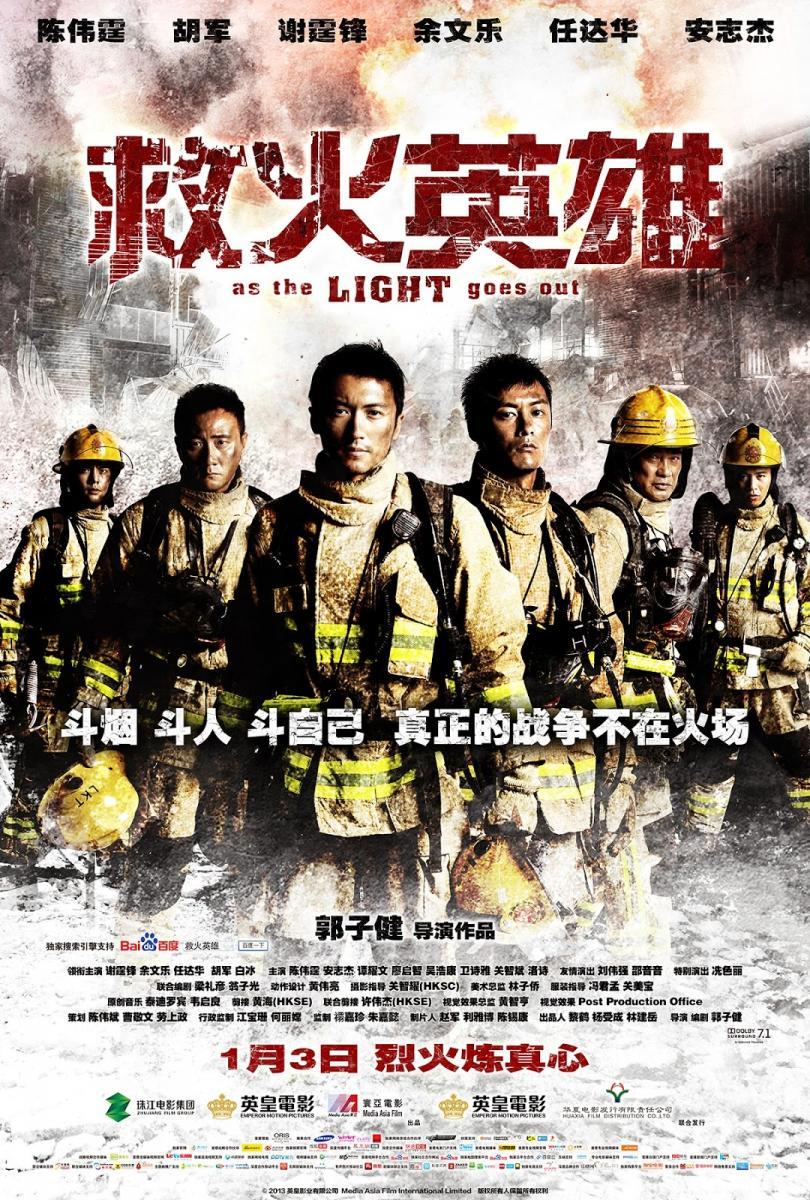 You are watching the movie As the Light Goes Out 2014 produced in Hong Kong belongs in Category Action, Drama , with duration 115 Min , broadcast at WATCH5S.TO,Director by Chi-kin Kwok, The firefighters of Hong Kong's Pillar Point division battle an out-of-control blaze that threatens to plunge the city into darkness.
Director: Chi-kin Kwok
Production Co:Emperor Film Production, Media Asia Films, ZhuJiang Film Group
Country: Hong Kong
Duration: 115 Min
Quality: HD
IMDb:6.3 (865 Vote)
Release: 02 Jan 2014
View: 765