×
Scroll down and click to choose episode/server you want to watch.
If you don't hear the sounds, please try another server or use Desktop browsers to watch.
If you got player loading forever or error message, please press Ctrl + F5 or clear your browser cache and try again.
2016-09-30 23:11:29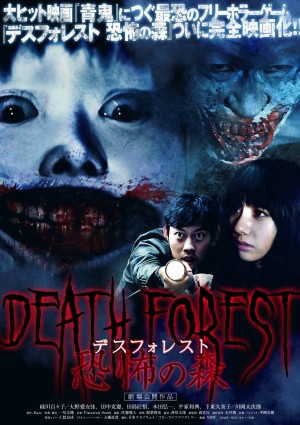 You are watching the movie Blue Demons 2014 produced in Japan belongs in Category Horror , with duration 60 Min , broadcast at WATCH5S.TO,Director by Daisuke Kobayashi, Friends go to a rumored haunted mansion on the outskirts of town and when they get there they get more than they expected.
Duration: 60 Min
Quality: HD
IMDb:5.0 (73 Vote)
Release: 05 Jul 2014
View: 1374